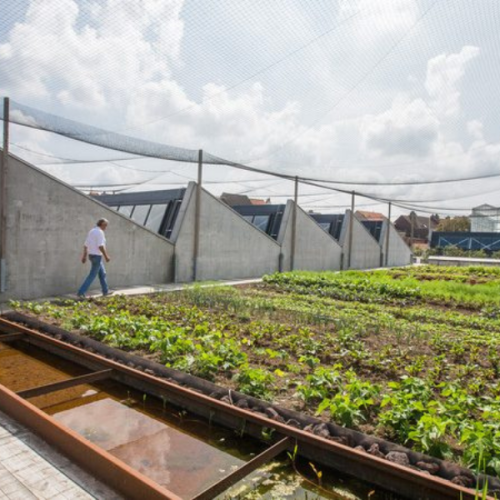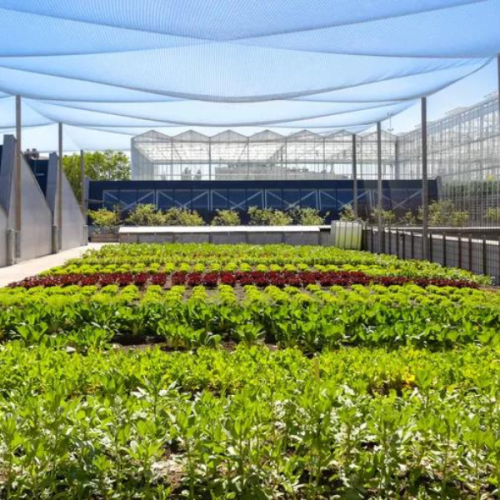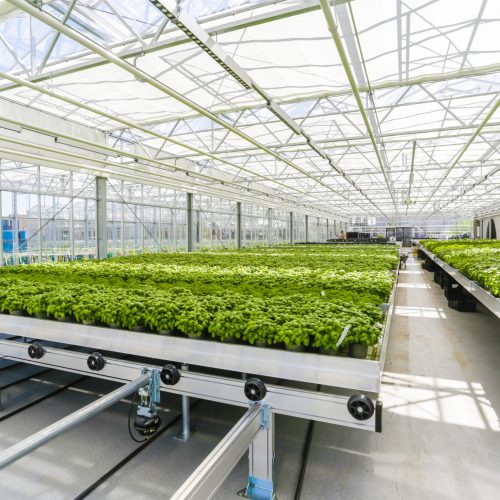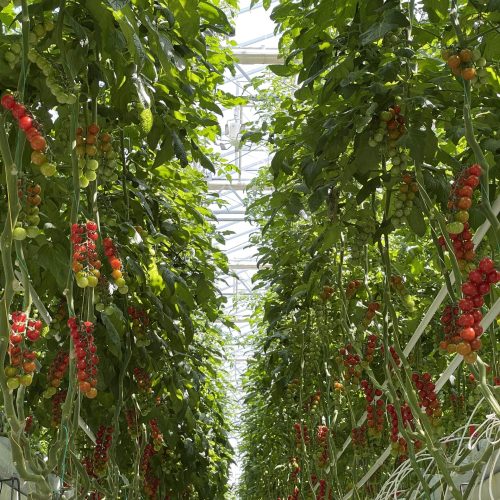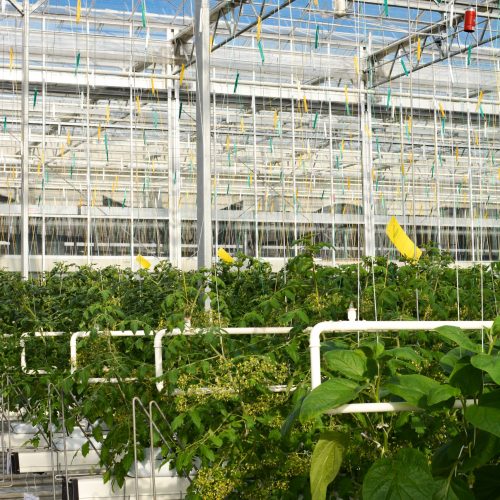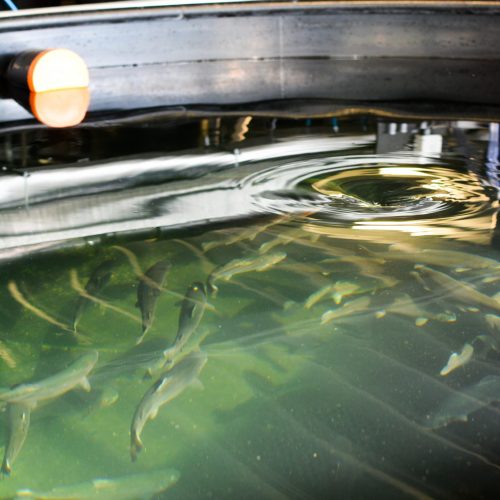 In recent decades, more and more cities have been advocating for local food production in urban areas. According to the UN, by 2050, almost 68% of the world's population could be living in urban areas, compared to just over 55% today. 
Faced with this urban growth, feeding city dwellers is becoming a major challenge. While the global fertility of soils is constantly decreasing, other factors such as human activity or the overexploitation of natural resources considerably threaten the food sovereignty of our planet. 
However, various ultra-local and sustainable production alternatives are emerging in large cities. Among them, we discover urban farms or hanging gardens integrated into vacant spaces such as basements, unused warehouses or rooftops.
Bigh is part of this approach by developing productive aquaponic farms in urban environments.
Aquaponics: the key to achieve food autonomy?
To contribute to the food supply of cities, it is crucial to produce intelligently by favouring short circuits. Aquaponics has been in the spotlight for a few decades now, and has been accompanied by an evolution and diversification of these systems, which has led to the modernisation of this production method.
At BIGH, we apply an aquaponic production method and we reuse energy resources, organic matter and materials as much as possible:
The walls of our buildings are partly made of plant fibers, our floors are made of recycled panels and our offices are former shipping containers.
Our electricity mainly comes from solar energy thanks to the solar panels installed on the roof of the Foodmet.

We collect rainwater via a gutter system on the roof of our greenhouses. This rainwater is then mixed with water from our fish farm to irrigate our plants. The fish water is a natural fertiliser for the plants thanks to the excrements of the fish in the water.

We installed a heat pump that recovers heat from the Foodmet building on which the farm is located. This allows us to revalorize this lost energy and use it to warm up our greenhouses and manage the temperature of the fish farm, all the while minimizing our energy consumption.
We avoid packaging our products as much as possible by selling our products in bulk. 

When the use of packaging is necessary, we favor recycled materials and the use of paper/cardboard over plastic.