The network of sustainable aquaponic farms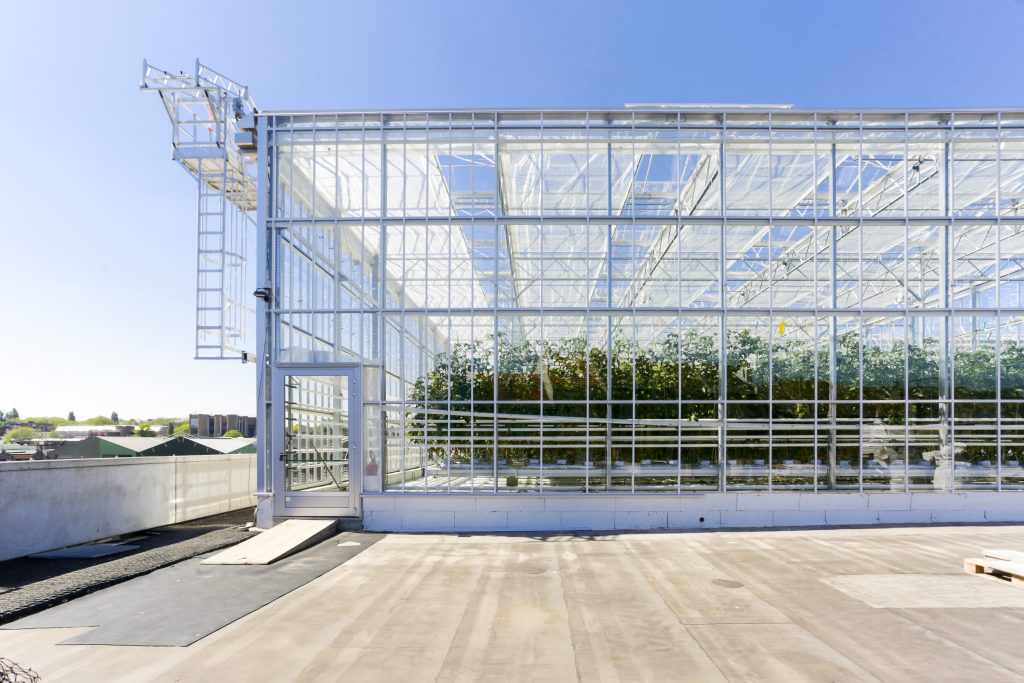 BIGH's mission is to establish a network of sustainable aquaponics farms in big European cities. BIGH is known for its innovative infrastructure, technology and application of aquaponics. Our goal is to produce food such as herbs, fruits, vegetables and salmon trout on a larger scale. All our products are free of antibiotics and are produced sustainably.
The Brussels aquaponic farm
BIGH's first aquaponic farm was designed on the roof of the Foodmet building, a food hall that is part of the famous Abattoir site in Anderlecht, Brussels. This pilot farm is considered one of the largest in Europe. A second aquaponic farm is under construction in Lilles, and development projects are also underway at other sites in Belgium and France.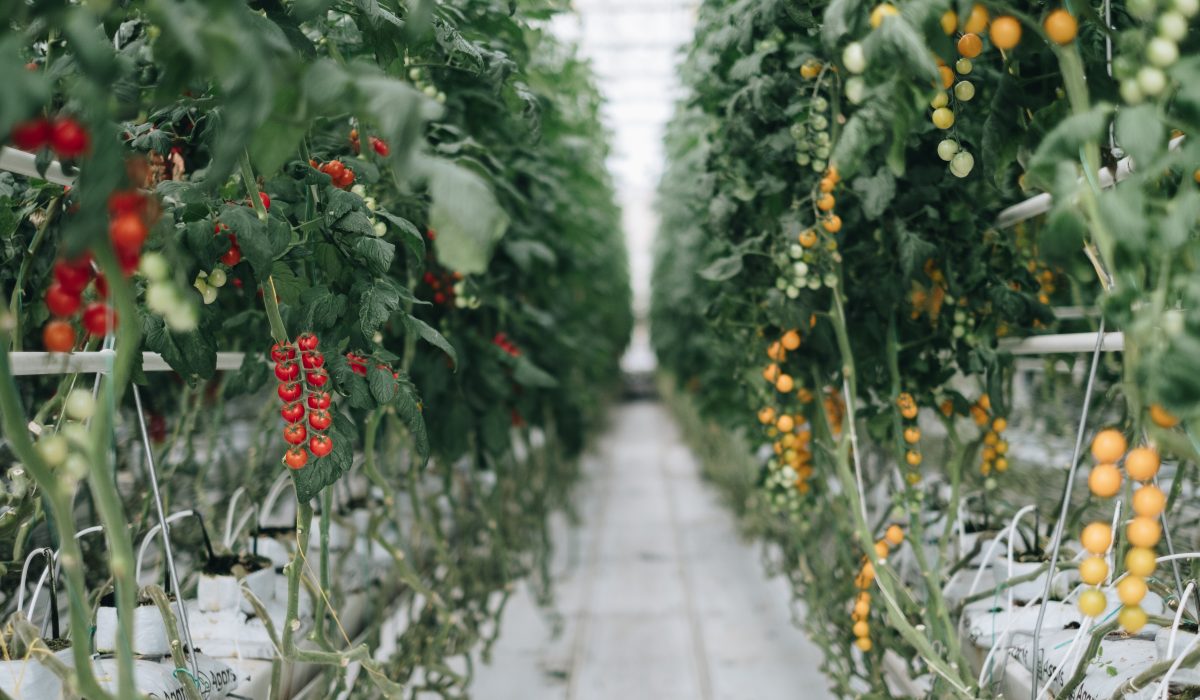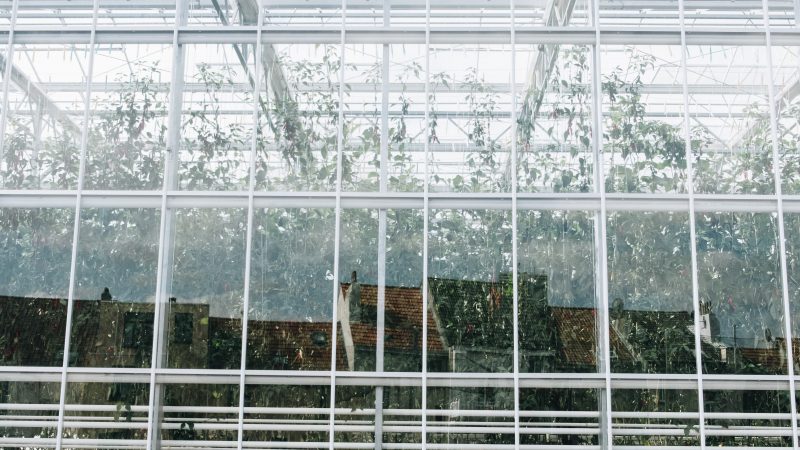 All BIGH farms are integrated into existing buildings so that they can use surplus energy to reduce our climate impact. We design our farms according to the principles of the circular economy; the materials in our buildings are sustainable and reusable and true to the cradle-to-cradle concept whenever possible. Our farms are designed to make optimal use of water and energy, and to reduce the urban greenhouse effect. We also create spaces that encourage urban biodiversity.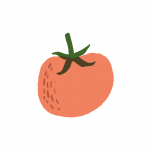 Kilos of fruits and vegetables